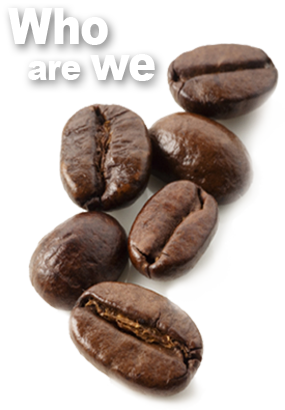 About Us
Copywrite 2011 Caffe Gusto
Designed by www.loobyloographics.com
About Us
Caffe Gusto was introduced to the market in Spain in 2005 and is becoming a popular supplier of coffee to bars, restaurants, coffee shops, hotels and offices.

Caffe Gusto has a wide variety of distinctive coffee blends to suit all customers needs and offers different brands within a wide range of prices. We are able to offer private label for high volume orders.

At Caffe Gusto we understand the importance of your espresso machine to your business. We provide a wide range of quality coffee machines to suit your requirements and those of your customers. Not only do we supply coffee equipment for purchase, lease or rent but also provide a full service and maintenance contract.

We have a team of qualified technicians experienced in all makes of espresso machines. We provide a full complement of services from first time installations and emergency breakdowns, to full refurbishment of machines.

Our unique and unrivalled range of equipment ensures we can cover any requirement. From state of the art Bean to Cup systems, high volume bulk brew systems to compact solutions for the office.

We are a group of highly experienced and passionate coffee people that continue to strive to raise coffee standards throughout Spain.

As a company we genuinely believe that we have a responsibility and an obligation to do whatever is possible to adopt both ethical and sustainable business practices.