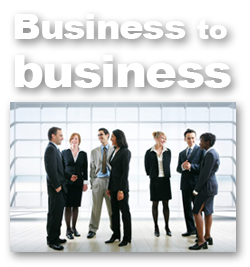 Copywrite 2011 Caffe Gusto
Designed by www.loobyloographics.com
Business Opportunities
Business Opportunities
At Caffe Gusto we are always keen to talk to like-minded people, who are simply mad about the coffee business and share our passion for bringing great coffee to all.

In our quest to extend the Gusto experience to every part of Europe we are currently looking to team up with individuals with passion, drive and ambition who would be interested in setting up a regional specialist coffee wholesale business and recognises the benefits that an association with the Gusto brand could bring to their area.

We can offer many years experience within the espresso industry together with equipment, tools, training, ongoing support and of course exclusive use of the Gusto coffee brand in your region.

If you've got the qualities that we're looking for and you'd like to become a regional distribution partner for our brand and products, then we'd love to hear from you.

To find out more send us your details, together with some information about the area in which you'd be interested in working, by emailing info@caffegusto.es